German Shepherd Dog
TRUE HAUS KENNELS
TOP QUALITY !

QUALITY ISN'T EXPENSIVE..... IT'S PRICELESS!!


since 1968





BREEDING AND TRAINING GERMAN SHEPHERD DOGS
Sold
Bretta vom True Haus
AKC: DN36047602
Date of birth: 2-8-2013
OFA fair prelim
DM- normal GS-DM2750/4F-NOPI
You can find information on Kalli, Brett's dam on our home page
here
you can find information about Trigger, Brett's sire &nbsp
here
Bretta is growing up to be just what we want to see from our breeding program.
Substantial proportions with a strong head, typical of the bloodline. Pronounced drive levels indicating strong desire to please handler.
She display a sure and confident temperament, willingness to work and natural protective instincts.
Offering superior trainability along with a true love to perform. She is started in her obedience and protection work.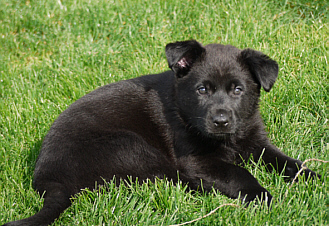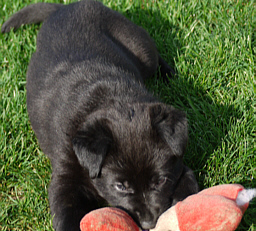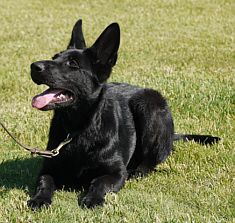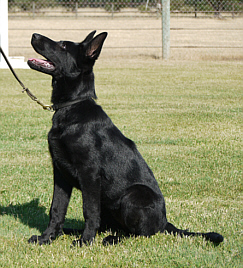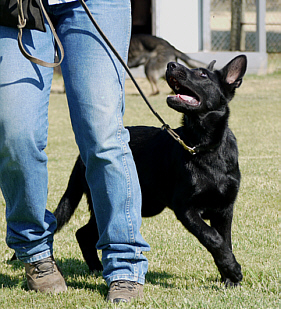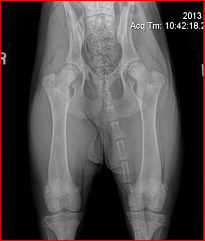 6-15-2013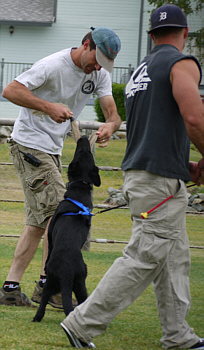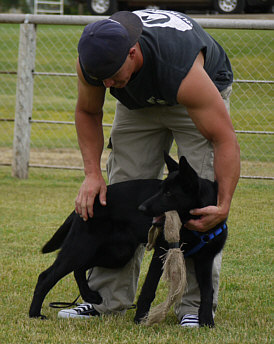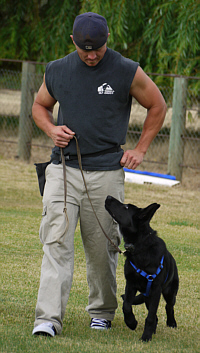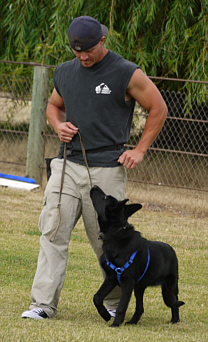 Here is a short video at 4 1/2 month of age
click here
7-23-2013 5 1/2 month of age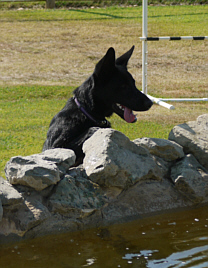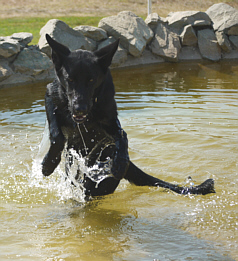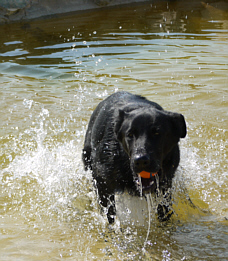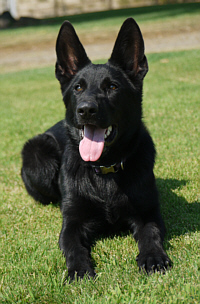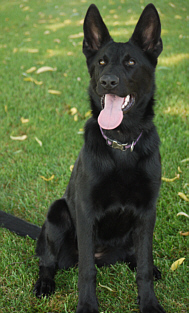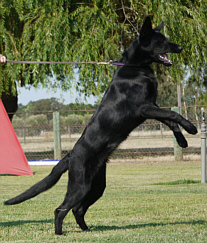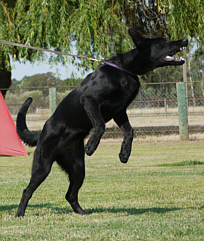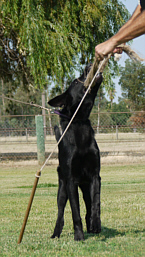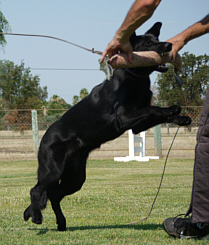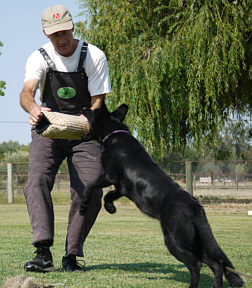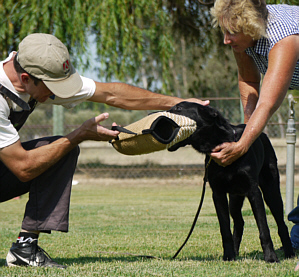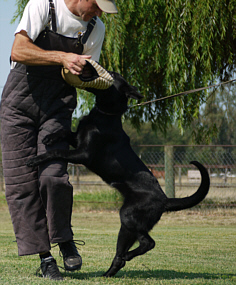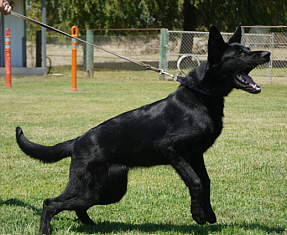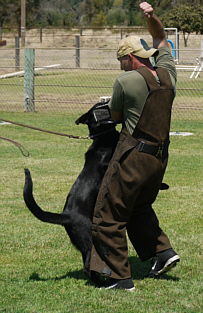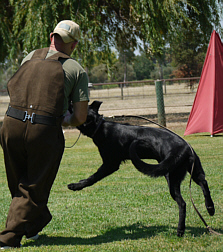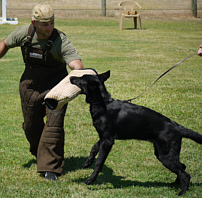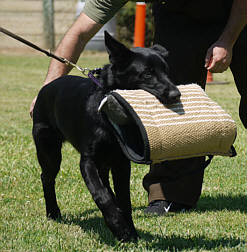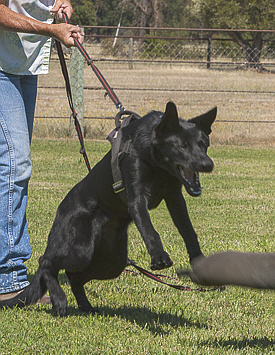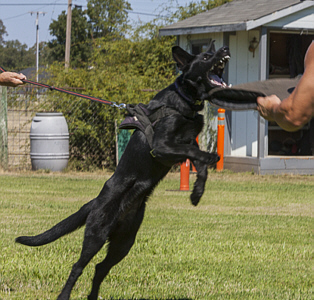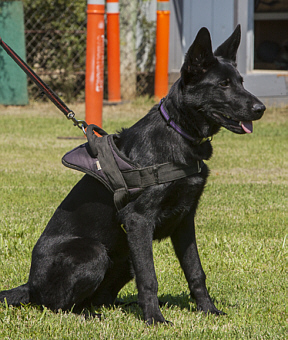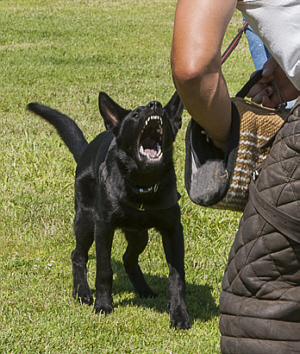 ---
FOR MORE INFORMATION on True Haus Kennels
or any of our german shepherd dogs:
james@truehaus.com
If you are an AOL user you will need to type my email address
james@truehaus.com
and not use the link to email
James Reed
Oroville, Ca
530-534-5678