German Shepherd Dog
TRUE HAUS KENNELS
TOP QUALITY !

QUALITY ISN'T EXPENSIVE..... IT'S PRICELESS!!


since 1968





BREEDING AND TRAINING GERMAN SHEPHERD DOGS
sold
Odin vom True Haus
AKC # DN45649501
hips: OFA GOOD prelim
Sable
Date of birth: 1-16-2016
You can find information on Odin's sire Back on this page page
here
You can find information on Tesa, Odin's dam on this page
here
Odin is showing us everyday just what we would hope to get in any of our puppies.
Odin has a beautiful head, correct ear set, with a very alert and expression.
Strong body type built for performance. Superior bonding capability with the handler and naturally guidable, demonstrates well developed desire to please the handler.
He has solid nerves and a lot of drive for the ball and rag work with genetic capability to learn quickly.
Odin is used to sleeping in a crate inside the house at night, outside kennel for the day. Rides well in the crate in the car.
11-27-2016 Odin 11 months old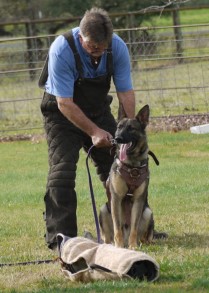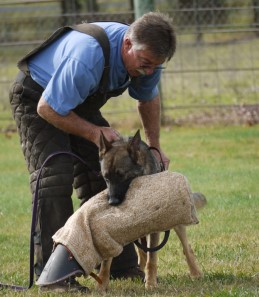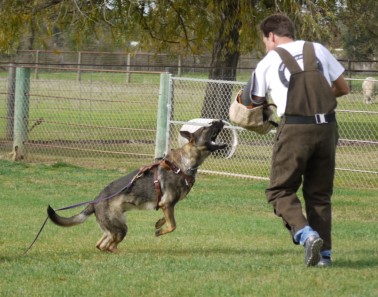 8-21-2016 Odin at 7 months of age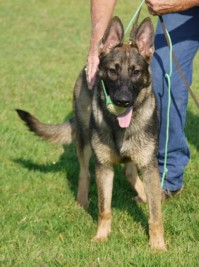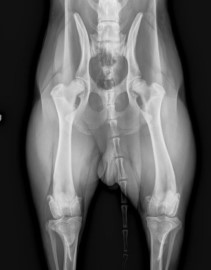 8-25-16
To watch a short video of Odin's second trip to the work feild
Click here
8-28-16
To watch a short video of Odin's third trip to the work feild
Click here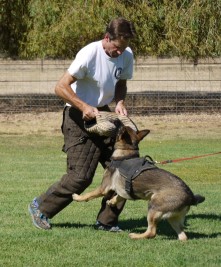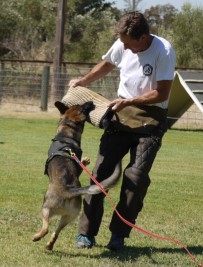 9-1-16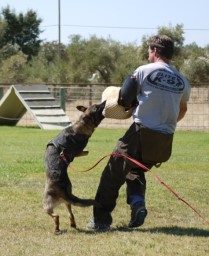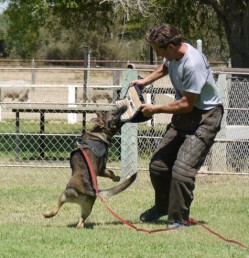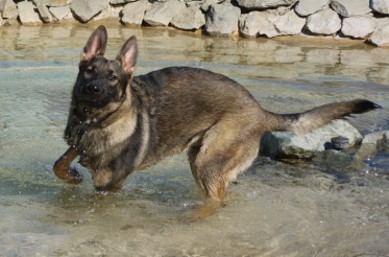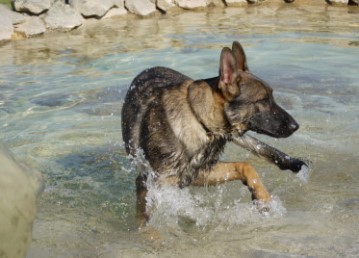 ---
FOR MORE INFORMATION on True Haus Kennels
or any of our german shepherd dogs:
james@truehaus.com
If you are an AOL user you will need to type my email address
james@truehaus.com
and not use the link to email
James Reed
Oroville, Ca
530-534-5678