German Shepherd Dog
TRUE HAUS KENNELS
TOP QUALITY !

QUALITY ISN'T EXPENSIVE..... IT'S PRICELESS!!


since 1968





BREEDING AND TRAINING GERMAN SHEPHERD DOGS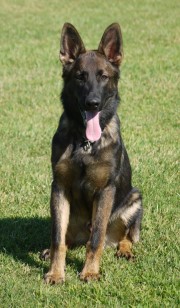 Sold
Tycho vom True Haus
AKC # DN45649502
hips: OFA GOOD prelim
Sable
Date of birth: 1-16-2016
You can find information on Tycho's sire Back on this page page
here
You can find information on Tesa, Tycho's dam on this page
here
Tycho has a basic obedience foundation and all work to date has been motivational primarily with food as a reward.
Tycho sleeps in a crate inside the house at night, outside kennel for the day. Rides well in the crate in the car.
He has solid nerves and a lot of drive for the rag work.
To watch a short video of Tycho at 9 weeks of age.
Click here
5-29-16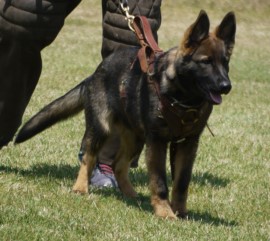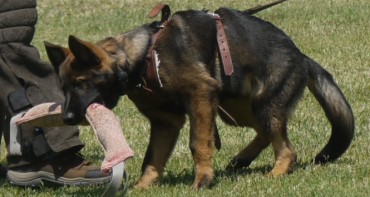 To watch Tycho's third swimming lesson
click here
7-12-2016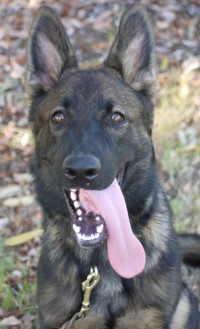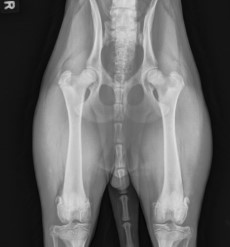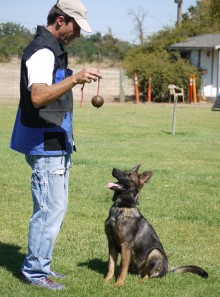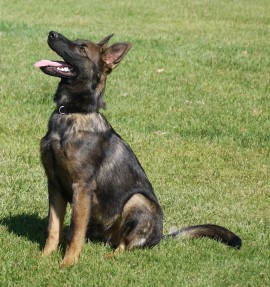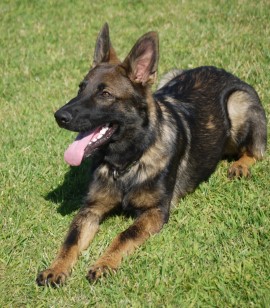 To watch a short video of Tycho's OB
click here
To watch a short video of Tycho's tug work
click here
7-24-2016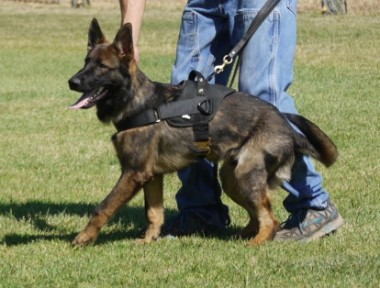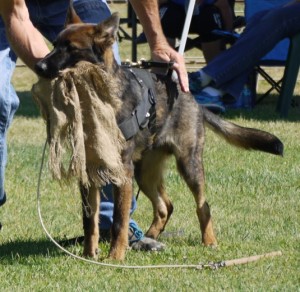 ---
FOR MORE INFORMATION on True Haus Kennels
or any of our german shepherd dogs:
james@truehaus.com
If you are an AOL user you will need to type my email address
james@truehaus.com
and not use the link to email
James Reed
Oroville, Ca
530-534-5678